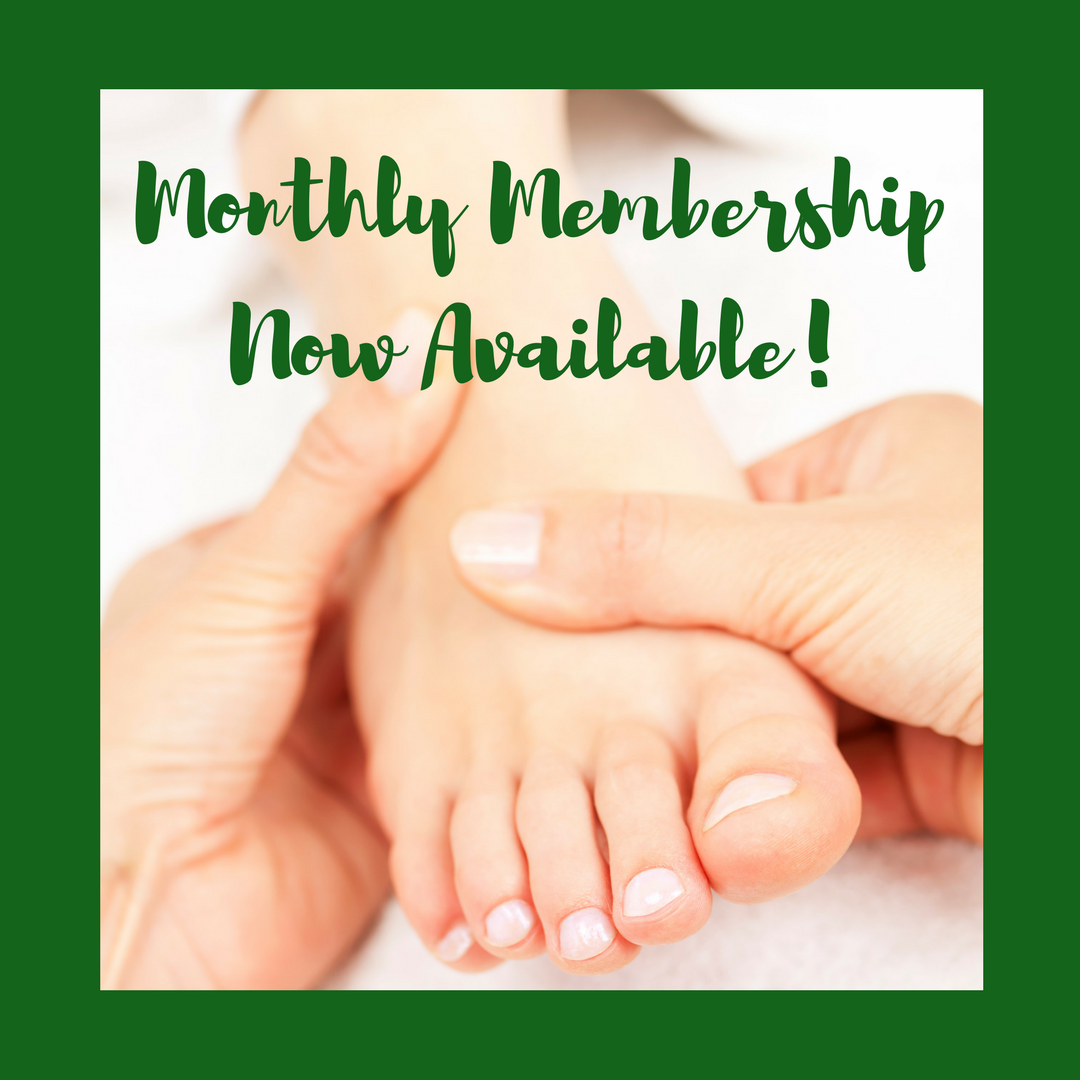 Boost your Immune System, sleep better, and have more vitality! Introducing the NEW monthly membership for only $50/month!
Perks include-
-One Foot Zone for YOU each month!
-An additional Foot Zone during the month at a discounted rate of $35
-One Foot Zone during the month for a single designated buddy for $35
-Personalized Essential Oil roller bottle blend each month on your visit
-Unlimited free Itovi Essential Oil body scan during the month
*Limited memberships available. Six month commitment required.
Contact me at 435.767.1017 to sign up!